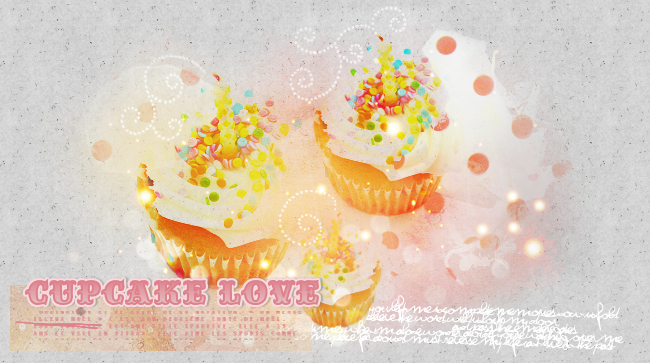 Comments
Displaying 1 - 7 of 7 comments
Awww Fairybliss, thanks so much for the kind words and the favorite(: My first 'favorite' on my first graphic here. I'm moving on up slowly but surely^^ ha ha:D xoxo
Still struggling trying to code this layout:-((
I just thought of something while I'm here ( but forgot to put this in my last post) : How do people keep the material on their layouts looking so crisp and clear? IT looks like the designs are so clear that they are almost jumping off of the layout! Ha. When I save (in png and whatever), my images seem to become more and more muted each time. I don't understand.
Yea, actually my school is close by there. I go to DCD, country day
I went to SHS (I'm talking about high school but I didn't want to say the whole name...you know). But you know what I'm talking about?
Website template. And yea, I live in Detroit like 5 minutes from Southfield!
Oh, that was 'fast'! Wow! But yeah, your layout was amazing! I loved that. Was that for myspace or CB? I have to look back and see. Also, in looking here at your page, I see you're from Detroit? I'm from Southfield. Do you know where that is?
Thanks for the layout comments! ^_^
Page 1 of 1